Meet Savannah
Owner/Founder
Doctor Lamb Serves in the Buncombe County Board of Health. She is also the Current President of the Mountain District of the North Carolina State Optometric Society. Doctor Lamb enjoys being involved in the community. "I like to check in and see how everyone is doing. It's easy to get in my own little bubble and not see things happening around me. Being a part of the boards and seeing patients is my way of checking in on my community and amplifying our collective voices where I can."
Meet Savannah
Owner/Founder
Doctor Lamb Serves in the Buncombe County Board of Health. She is also the Current President of the Mountain District of the North Carolina State Optometric Society. Doctor Lamb enjoys being involved in the community. "I like to check in and see how everyone is doing. It's easy to get in my own little bubble and not see things happening around me. Being a part of the boards and seeing patients is my way of checking in on my community and amplifying our collective voices where I can."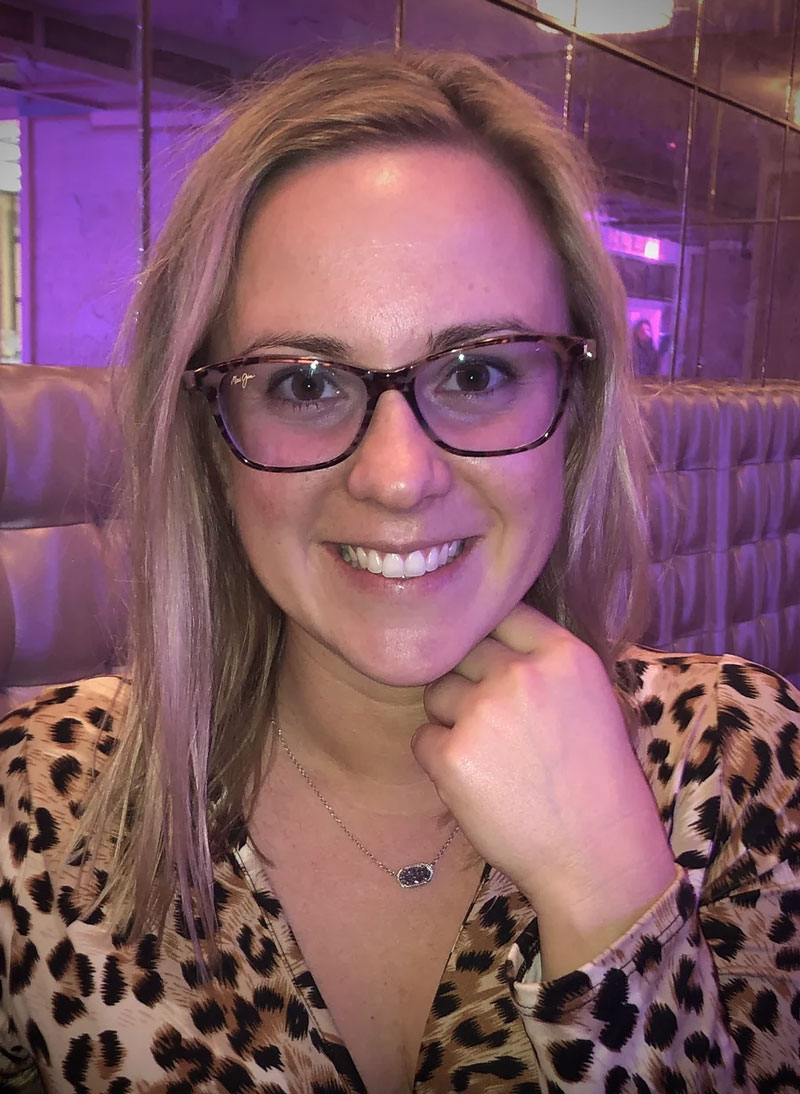 Dreams For The Future:
I have many dreams for the future of my practice including expanding to accommodate associate optometrists and externs in their final year of school. Working among peers as well as teaching is a rewarding experience and helps to keep everyone collaborating with the most current information.
Giving back to the profession though teaching and guidance is so important to me as I know the impact it had on my growth as a young optometrist to have counsel from seasoned professionals, teaching what can't be learned in textbooks. My experience teaching students affirms my belief that we can impact the future through our leadership to next the generation.
Have you recently seen us for an eye exam? Give us a review below and receive 10% off towards your next appointment with us!